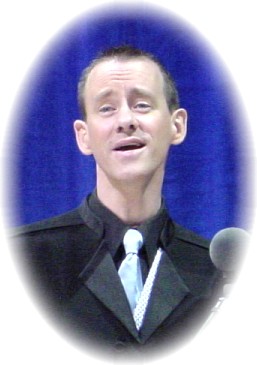 Championship Quartet(s)
Other Awards:
1990 RMD District Champions - Sound Syndicate
2011 EVG District Champions - Quadraphonics

Ken Potter, is a past Far Western District medallist, with Metropolis , Late Night Barbershop, and Buck 39. This is his second District championship, having won Rocky Mountain in 1990. He is a professional musician, accomplished keyboard player, and arranger. He is a past director of the Fullerton Orange Empire Chorus , and seven time Chorus gold medallist with the Masters of Harmony.

Ken is currently living in the Seattle area, now directing the Bellevue chapter, Northwest Sound, and Jet Cities chorus of SAI. He is also actively quartetting.

Still arranging, writing, and playing a mean Bach on the keyboard!!