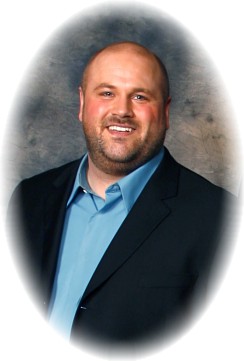 Championship Quartet(s)
Other Awards:
1997 Buckeye Invitational Grand Champion
2004 International Champion - GOTCHA!
2013 International Champions - Masterpiece
Alan is a "barbershop brat," having been introduced to the avocation through the involvement of both parents in San Jose, Ca. With music in the family room almost every night, it wasn't a surprise that he was harmonizing with his sister at age 5. That early start has imbedded in Alan a vocal flexibility that allows for chameleon-like blending through a wide range.

After moving to Southern California, he joined the Masters of Harmony, leading in various positions and ending up with the formation of GOTCHA! , who became Quartet Champions in 2004.

Alan and his wife, Cyndi, live in Fullerton, CA, with their daughter, Molly.