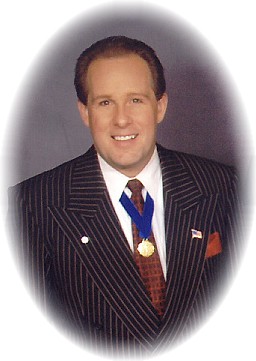 Championship Quartet(s)
Other Awards:
1996 International Champion - Nightlife
Jeff was the first member of Nightlife to start barbershopping, beginning in upstate New York in 1972 at the tender age of 12.

He moved to California in 1980, to study acting at the Lee Strasberg Institute of Theater, and quartetted whenever possible. Jeff was the spokesman for Nightlife , and until 2015 was the Manager of Broadcast Operations for the WB Television Network. He and his wife Patty moved to Texas in 2016 to be closer to family and to get the best medical care possible.