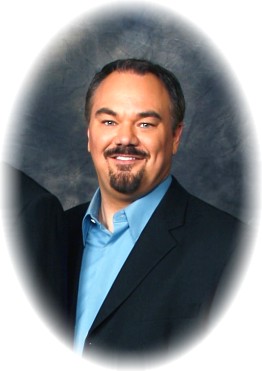 Championship Quartet(s)
Other Awards:
2001 International Champion - Michigan Jake
Mark was introduced to a cappella singing at the age of 16 with his high school's production of the Music Man in Bowling Green, Kentucky. From there, he has spent a life developing an internal musicality and distinct vocal character rarely seen in the world of vocal music. These skills were on display with the 2001 International Champion Quartet, Michigan Jake.

Mark's talents keep him up front, as well. As music director of the Masters of Harmony, Mark has taken them to their three most recent world championships. Also a highly skilled arranger and sought-after coach, Mark resides in Long Beach, CA.