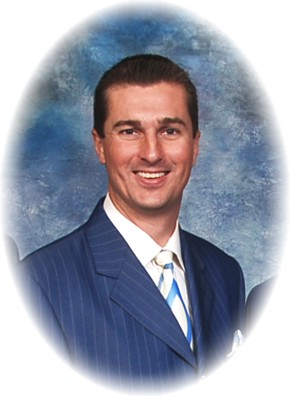 Championship Quartet(s)
Other Awards:
Jason has been singing barbershop since 1996. While earning his undergraduate degree in Music Performance at Appalachian State University in Boone, NC, he sang in four different quartets, most notably Low Down Sound, which earned a silver medal at the collegiate quartet contest in Kansas City in July, 2000.

Following his time in Boone, Remley moved to Cincinnati, OH to pursue a Master's degree in Music Performance at the University of Cincinnati. While there he joined the Southern Gateway Chorus where he served as the lead section leader and assistant director. He also sang lead in a quartet called You Bet! that was an International Quarter Finalist in 2004 and 2006.

Jason met his wife Emily in Cincinnati and they now reside in Hollywood, CA. After moving to Hollywood, he joined The Masters of Harmony where he earned his first gold medal in July 2008 in Nashville, TN. He also serves as the assistant lead section leader for the Masters.

For his livelihood, Jason is a sales representative for MSC Industrial Supply, Co. in Los Angeles.