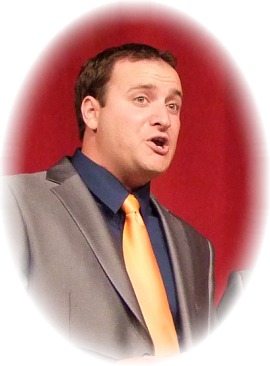 Championship Quartet(s)
Other Awards:
The son of two musicians matt naturally began singing at a young age. It was not until participating in a high school presentation of The Music Man that he discovered barbershop harmony. Because of that experience, he was drawn to audition for a Barbershop quartet affiliated with the Choir program at cal poly, San Luis Obispo. He sang tenor with his college quartet Men-so Forte and in the Polyphonics chamber choir.

Since graduating and moving to Orange County Matt has been fortunate to be a member of the 7-time international champion chorus The Masters Of Harmony and of the 2-time international champion The Westminster Chorus , where he served as Tenor Co-section leader.

Matt earned his undergraduate degree in Political Science from Cal Poly San Luis Obispo. He now resides in Orange, Ca where he works as a compensation analyst for a leading edible oils manufacturer.