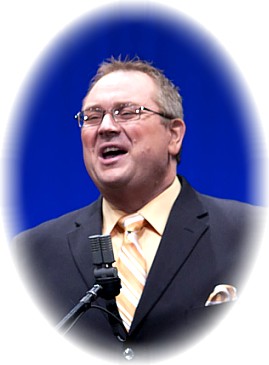 Championship Quartet(s)
2012 95 North
2018 Capitol Ring


Other Awards:
Noble Prize for awesomeness.

Larry has been a barbershopper since 1978 where he started singing with his dad in a chorus in Minneapolis Minnesota. With Capitol Ring he was lucky enough to share that experience with his youngest son Dallas. He has had the joy of singing with his brother Jim in 95 North the 2012 FWD Champs. He celebrates the success of his oldest son James who sings with Westminster.

His entire family shares the love of 4 part harmony. He met his wife Becky while sharing the stage with her father back in Minneapolis and she and his daughter Melanie, have sung in quartets and choruses in SAI.

Currently he lives in northern California and is the director of operations for a major casino.