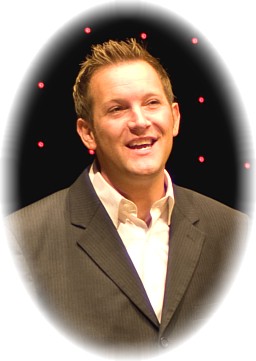 Championship Quartet(s)
Other Awards:
2008 International Champion
Nnative to Orange County, Pat was born and raised in the city of Orange. He was introduced to barbershop at age 12, joining his grandfather in the Orange Quartet Chapter.

Pat has yet to finish (or even start) college, although he frequently boasts of the honor roll status he achieved throughout his high school years. He is currently employed as a server at The Yard House in Costa Mesa, where he provides 'unbridled' guest service and requests that you ask for him by name for your dining pleasure. 

Pat is a 2002, 2005, and 2008 International Chorus Gold Medalist, front row captain, and baritone section leader with the Masters of Harmony, as well as baritone section leader and founding member of the 2007 International Champions, The Westminster Chorus .