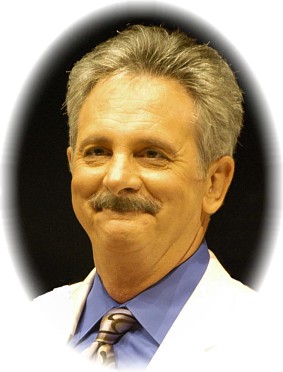 Championship Quartet(s)
1992 Standing Room Only
2001 Finale
2007 VocalEase
2014 American Pastime


Other Awards:
2007 Standing "O" Award
Medalist '94, '95, '96, '97 - SRO
Joe became a member of the Pasadena Chapter in 1979 and fell in love with the barbershop style of music. He soon became the chapter's musical director and sang in his first barbershop quartet (The Crowning Attraction). Joe sang bass in the FWD Novice Champion "Sound Horizon" in 1982.

In 1985, Joe led a group of motivated barbershop singers in chartering the Foothill Cities Chapter, Masters of Harmony chorus. Joe was the chapter's first musical director and, once passing the musical leadership off to Dr. Greg Lyne, became Chapter President. Joe helped the chorus win two of its International gold medals.

Joe is a three time FWD quartet champion, a four time International quartet medalist with Standing Room Only , and an International quartet finalist with Finale .

Joe is married to his best friend, Marcia. They live in Glendora, California. Joe and Marcia have three wonderful children – Michael, Heather and Matthew – and a very spirited Chocolate Lab by the name of Lakota. He is a project manager for Pearson Learning Solutions.