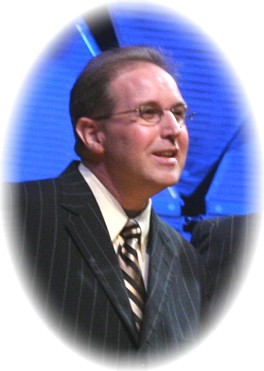 Championship Quartet(s)
1990 Special Feature
2000 Applause
2003 `Q`
2006 Late Show


Other Awards:
5th Place Medalist '93 - Special Feature
Raymond grew up in a barbershop family and has been singing since he was about five years old. He joined the barbershop society at the age of 12 and has sung in many quartets over the years. In 1990, he won the Far Western District championship singing tenor with Special Feature and went on with that quartet to place 5th at internationally in 1993. In 2000, he again won the district championship with Applause !, with `Q` in 2003, and in 2006 with Late Show (once again with Mike; they placed 12th at international in 2007).

Raymond recently reunited with all four original members of Special Feature in celebration of their 20th anniversary of winning the FWD crown. They have enjoyed it so much that they have decided to give competition another go in 2010 and 2011 and have booked a number of show engagements in the coming year.

Raymond does a lot of 4-part harmony arranging and is quite the video game enthusiast. In real life, he works for All-American Driving School, a private driving school in Reno, as an advanced driving instructor. The only thing that Raymond loves more than singing barbershop is spending time with the love of his life, Pam, his wife since 1997, and their 3 cats.