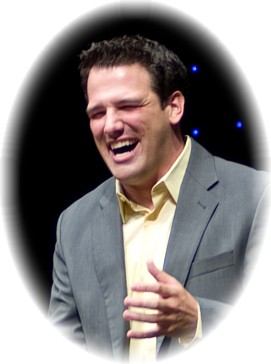 Championship Quartet(s)
Other Awards:
2008 International Champion
Currently living in Nashville, TN, Sean comes to us originally from "The Sweetest Place on Earth", Hershey, PA. Sean moved out west in 2001 to pursue a career in music, performing full-time with a professional doo-wop group, The Alley Cats. In July 2008 Sean relocated to the Barbershop Harmony Society headquarters in "Music City, USA" to work as a Director of Major Gifts with Harmony Foundation International.

Sean is a 2002, 2005, and 2008 International Chorus gold medalist and served as lead section leader with the Masters of Harmony; a two time Far Western District Quartet Champ (2002 -2003 Sam's Club; 2004-2005 OC Times ); and was lead section leader and founding member of the 2007 International Champions, The Westminster Chorus .