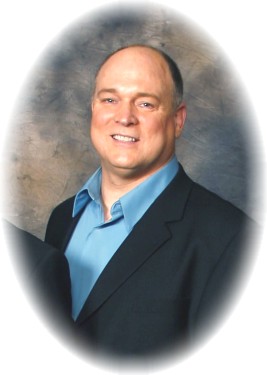 Championship Quartet(s)
1991 Nightlife
2008 Masterpiece


Other Awards:
1996 International Champion - Nightlife
2013 International Champions - Masterpiece
Brett is the only native Southern Californian in the group. Hailing from Westminster, Brett started his barbershop singing straight out of high school, and the vocal world has been thankful. Demonstrating the depth of a gospel singer with the warmth of a crooner, Brett anchored the 1996 Champions Nightlife . Brett has been active with the Masters of Harmony for 20 years, serving as bass section leader, director, and assistant director. Brett has the distinction of being among few men who have won a chorus and quartet championship on the same day! Father to Johnathan, Cody, and Sara, Brett makes his home in Orange, CA, with his wife, Karen.